At the Veterinary Hospital of Oak Ridge, we understand the special bond between pet owners and their furry companions. As a full-service veterinary medical facility in Oak Ridge, North Carolina, we are dedicated to providing top-notch medical, surgical, and dental care to all our valued patients.
Our professional and courteous staff promotes responsible pet ownership, preventative health care, and educational opportunities for our clients. Our goal is to empower pet owners with the knowledge they need to make informed decisions about their pet's health and well-being.
We believe in a proactive approach to veterinary care, which is why we offer comprehensive wellness exams, diagnostic testing, and personalized treatment plans to keep our patients healthy and happy. Whether your pet needs routine care or advanced medical procedures, our team of experienced veterinarians and support staff is equipped to handle all of your pet's healthcare needs.
At the Veterinary Hospital of Oak Ridge, we are committed to providing the highest level of veterinary care in a welcoming and supportive environment. We strive to offer excellence in veterinary care to our patients and their families, and we look forward to serving Oak Ridge and surrounding areas for years to come.
We are a proud member of the American Association of Feline Practitioners (AAFP). We also work with SPCA of the Triad by donating, promoting, and offering free wellness checks within 1 week of adoption.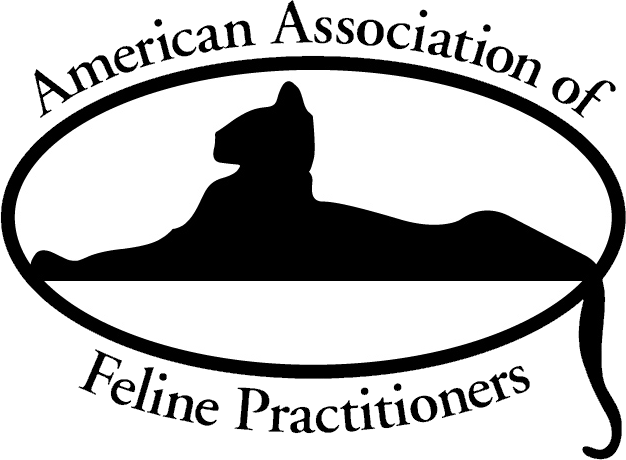 Please take a moment to contact us today to learn more about our veterinary practice and to find out more information about how Veterinary Hospital of Oak Ridge can serve the needs of you and your cherished pet. We would love to welcome you and your pets to our family, so call today.